Skip to Content
Fireplace Services
Improving the Appearance & Value of Your Ramsey or Paramus Home
Our New Jersey fireplace services at KJB Fireplaces are designed around providing each customer with the perfect home heating solution, according to his or her unique needs. We understand how important both the aesthetic appearance and value of your home are to you. Because of this, our professionals will walk you through every step of the process to ensure that the services we provide match your initial vision.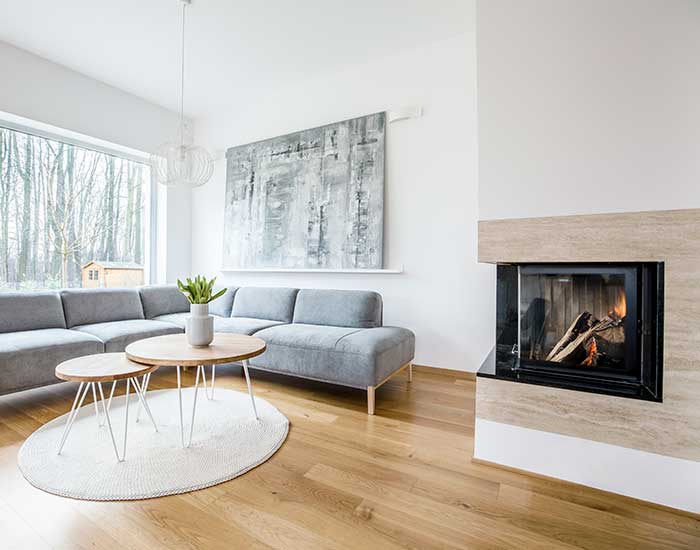 Our Services Include
Installation: We sell and install top-of-the-line fireplace/heating system products and accessories. Our installers are highly knowledgeable and experienced.
Home inspection: During your in-home inspection, we will be able to better understand your project needs. We'll take precise measurements and then provide you with recommendations and a quote.
The services that we offer are available for a diverse range of projects, including new construction and jobs being performed in existing homes. We strive to provide you with the most affordable products and installation services, as well as with a more efficient heating solution for your home. Furthermore, we offer maintenance services for gas-burning fireplaces that we installed, as well as for certain types of models that other companies installed.
Commitment to Complete Customer Care
Whatever specific requirements you have, expect to be accommodated with the highest possible levels of customer care from our professionals. We will make sure that we create something that matches not only the stylistic atmosphere of your interior but your budgetary requirements as well. Contact our office today at (201) 760-9585 and speak with one of our friendly staff members about the services that we provide for fireplaces, stoves, and other heating-related products in your home!