Skip to Content
Home Fireplace Inspections
Expert Assessments & Recommendations
With our in-home consultations, we make things easier for you by coming directly to your residential property and providing you with an in-person assessment. Our professionals at KJB Fireplaces can inspect your existing fireplace, stove, glass door enclosure, insert, etc., or we can inspect the space where you are planning to have these products installed.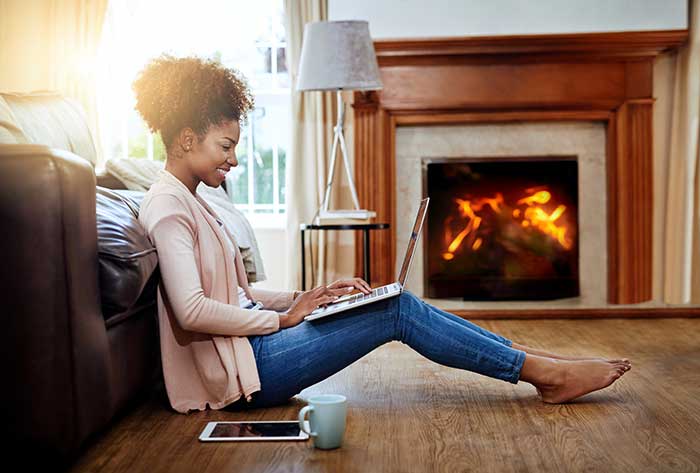 During the Inspection Process
During the inspection process, our team is able to:
Gather the precise measurements for the job that we will perform
Provide you with expert recommendations
Give you an accurate estimate for the total cost of the project
If you are unsure about which type of heating system might work best, we can use our extensive knowledge and expertise to guide you in the right direction. We have been working in the fireplace industry for more than 15 years!
If You're Looking for Home Inspection Near Paramus, NJ Area
Let us come to you and get started on creating the New Jersey fireplace of your dreams. Because we see you as a member of our team, and we make every effort to work closely with you throughout the inspection and installation process. After all, it's your home! If you are in the Paramus, NJ area or another part of the state, contact us today at 201-760-9585 and schedule your home inspection!